Events, News, Mailings & More
The Federation

and Committees organise many events for members. For more details see our Upcoming Federation Events
.
Regular Events held at:
SWFWI
WI HQ, Unit 11
Park Farm Business Centre
Fornham St Genevieve
IP28 6TS
---
Bridge Club
Yearly Subscription £5.00 plus £2.00 table money

Every THURSDAY 10.00 am to 12 noon. At Board of Trustees Discretion.
Enquiries: Rosemary Pemberton via the WI HQ Office (01284 336645)

Mah-Jong Club
Yearly Subscription £4.00 plus £2.00 table money.

Every first and third MONDAY of the month at 2.00 pm. At Board of Trustees Discretion.
Enquiries: Christine Johnson via the WI HQ Office (01284 336645)

Federation Choir
£10 each half term.

New members are always welcome.
No auditions.
Meeting on Mondays at Southgate Community Centre 1.30 - 3.30 pm.
Enquiries: For more information please click here to contact Patricia Mason, Choir leader, or phone the WI HQ Office (01284 336645)

.
---
Save the Date
---
WI Open Meetings
---
---
Other Mailings
---
Competitions
LADY DENMAN CUP COMPETITION 2019
'Amazing Discoveries'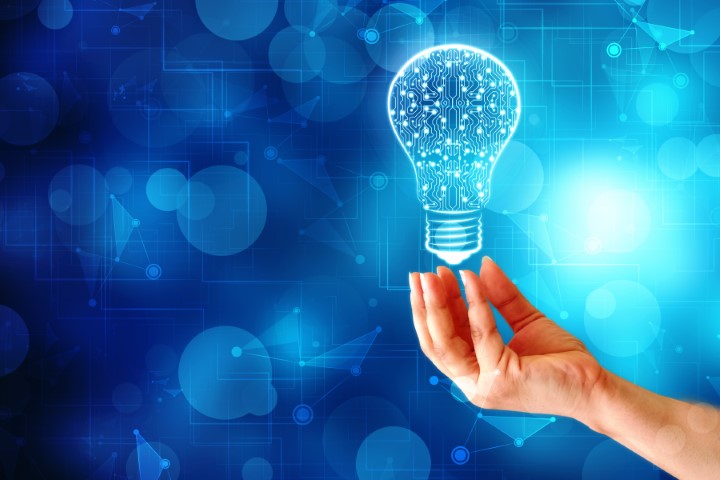 Schedule
A description of a discovery or invention in the field of science – real or imagined?
Using no more than 500 words, WI members are invited to write a piece of science, fact or fiction, describing a historic breakthrough or a future invention as yet unknown.
Entrants must submit 4 copies of their entry, typed if possible, on A4 paper to theFederation Secretary (Rachel Hows). Emailed entries will also be accepted. Please do not send entries directly to the NFWI Unit. Any entries sent directly to the NFWI Unit without being approved by the federation, cannot be entered and will be returned to the entrant.
Entries must be at the Federation office by Monday 1 July 2019.
Entries must be accompanied by a completed Individual Entry Form. One entry form is enclosed, further copies can be obtained from the Federation Office.
If you wish to submit your entry via email please send it to office.swfwi@gmail.com
Please note
Each entry must include a total word count; entries with over 500 words will not be accepted.
Please note that entries will be judged in the first instance at federation level and up to three entries from each federation can go forward to the national competition.
All entries at national level will receive a critique by the Judge.
No correspondence will be entered into after the competition.
Prizes
Book tokens will be given as prizes: 1st prize, book tokens to the value of £75; 2nd prize book tokens to the value of £50 and 3rd prize book tokens to the value of £30. The winner/winning federation will be presented with the Lady Denman Cup.
Please note that all forms relating to the Lady Denman Cup Competition 2019 can be downloaded from the My WI website or obtained from your Federation Secretary.
---
SWFWI Golden Ticket Club
SWFWI Golden Ticket Club
Dear Members,
Golden Tickets can be purchased by individuals and groups at a cost of £5 for the year (May 2019– April 2020) and can be purchased from the office. Remember you can buy a Golden Ticket and donate your prize to your WI, but please remember that you MUST NOT use WI funds to purchase your Golden Ticket.
We have monthly prizes of £15, with a special prize of £50 at the Autumn Council Meeting and at the Annual Meeting.
Remember we have a minimum number of Golden Tickets that are needed to be purchased to make this viable.
Please complete one part only of the application form and return it to the Office with a cheque payable to SWFWI.
Please enclose a stamped addressed envelope with your application.
Rules and more application forms can be obtained from Federation Office.
---