Welcome to Example Federation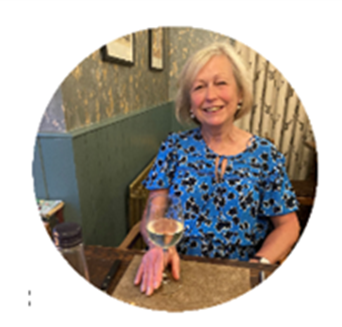 Maggie Glavin
Federation Chairman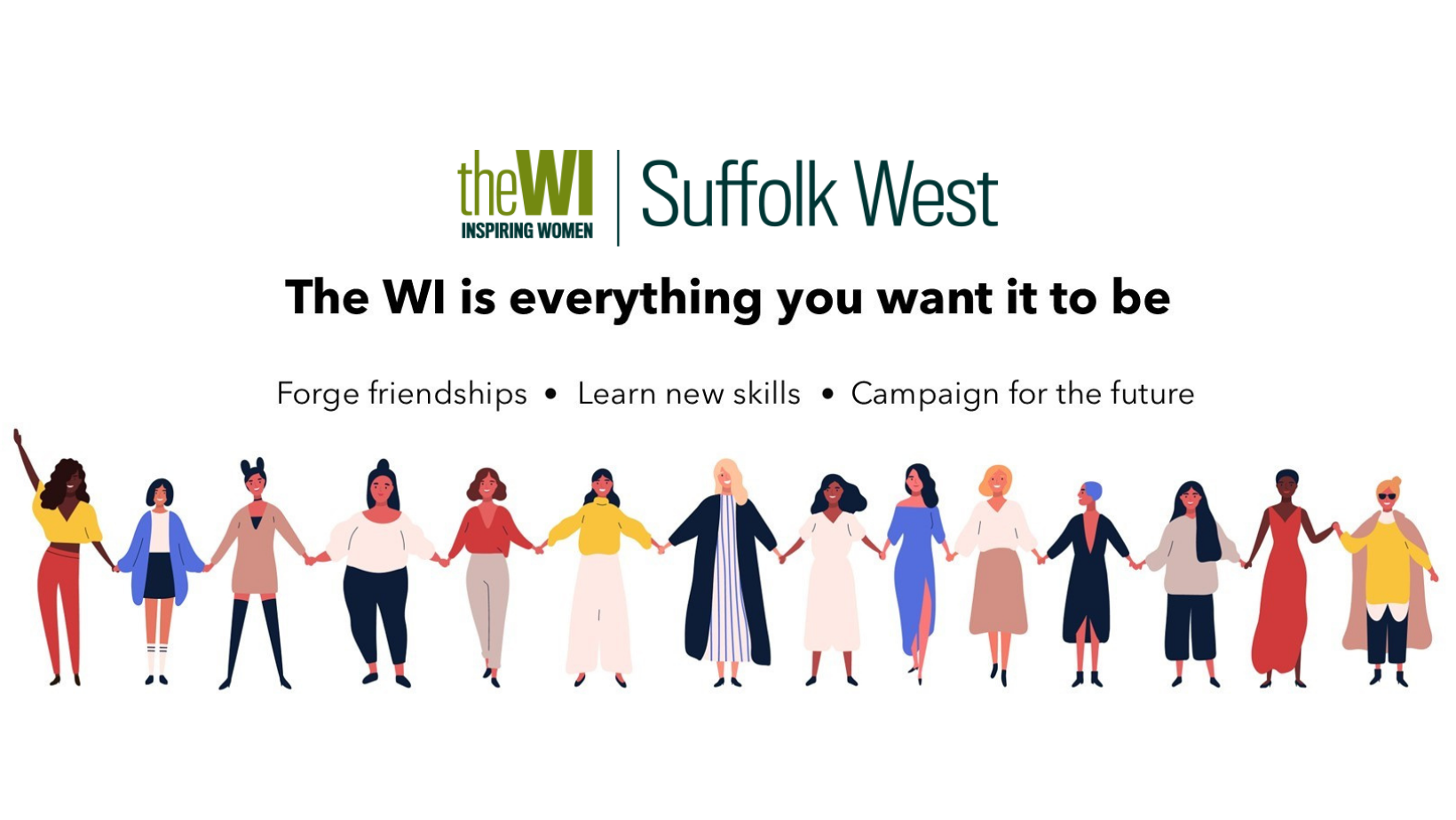 Inspiring the women of West Suffolk since 1920
---
Welcome to the Suffolk West Federation of WIs. Please visit our website for more information about us and everything we offer our members.The WI is a safe space to make new friends, learn new skills or to step onto your soapbox and campaign for the future.
As part of the UK's largest women's organisation, Suffolk West Federation has over 40 WIs dotted across the rural landscape of West Suffolk that offer all kinds of opportunities to all kinds of women. Each of our WIs meet monthly and offer a varied programme of events through out the year.
You can find out the details of your nearest WI here or contact our WI Office to find out more information on becoming a member.