Welcome to Example Federation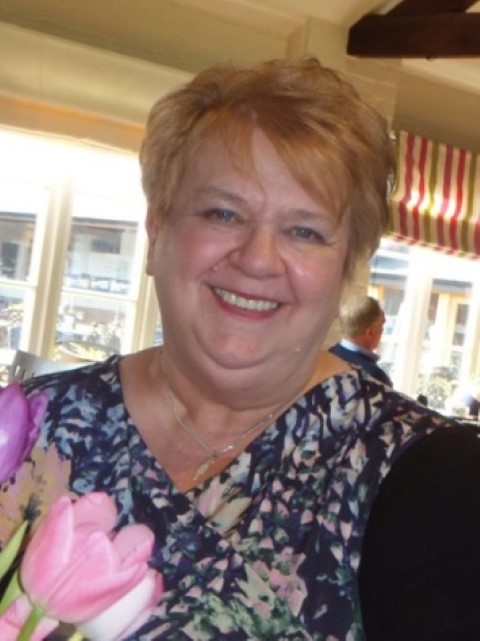 Julie Higgins
Federation Chairman
Welcome to the Suffolk West Federation
Welcome to the Suffolk West website. Whether you are new to the area, here on holiday or just looking on the web, we are delighted to tell you more about what our Federation has to offer.
Our Federation has its headquarters at Fornham St Genevieve on the outskirts of Bury St Edmunds.We have 60 WIs scattered across our beautiful and very rural area of West Suffolk. They are clustered around the towns of Hadleigh, Haverhill, Sudbury (birthplace of Thomas Gainsborough) and Newmarket (famous for its horse-racing).
If you would like to attend a meeting as a guest, a call to the WI office ( 01284 336645 ) or an e-mail to office.swfwi@gmail.com will let you know which is the most convenient for you, and when it meets. There are five WIs in and around Bury St Edmunds itself, meeting in the morning, afternoon and the evening - something to suit all tastes. Every WI will give a warm welcome to visitors, so please do enquire. Some of our members belong to more than one WI as each one is different.
Each WI plans its own programme. It arranges speakers, demonstrations, outings or social evenings every month and we also have a full programme of events organised by the Federation. These events are varied, something to suit all interests, from art & craft days, a variety of indoor and outdoor sports, music & drama performances, visits to museums, the theatre & ballet, and informative public affairs meetings often centred round our current campaign issues. Suffolk West has earned quite a name for itself with its campaigning, from our support for our dairy farmers, our work to decrease Excess packaging and most recently our efforts to encourage a healthy lifestyle. All our meetings take place in a friendly atmosphere and many are open to non-members in the hope that they may join us later. We are always pleased to welcome family and friends whenever this is possible. Our menfolk support us throughout the year so it is good to be able to invite them to our Open meetings. Over the years, our catering committee has built up a reputation for excellent fare, much of it sourced locally. Most of our members are involved in their own communities too and are keen to improve the quality of life for their neighbourhood and the environment in which we live.
Twice a year delegates from each WI, interested members and guests meet at our Council Meetings when there is usually a well-known and interesting speaker. On these occasions, members of the Board of Trustees are available to talk about the committees on which they serve and what each one has to offer for the coming year.
We are a small but very active Federation and have been awarded prizes in the past three years for increasing our membership. We would love to see more young women joining us to carry on the WI aims and traditions.
To learn more about us you could contact our friendly office staff - Federation Secretary Rachel Hows and her colleague Rachel Sparks who is Administration and Finance Officer.
Julie Higgins
Federation Chairman
Registered Charity No. 1179294